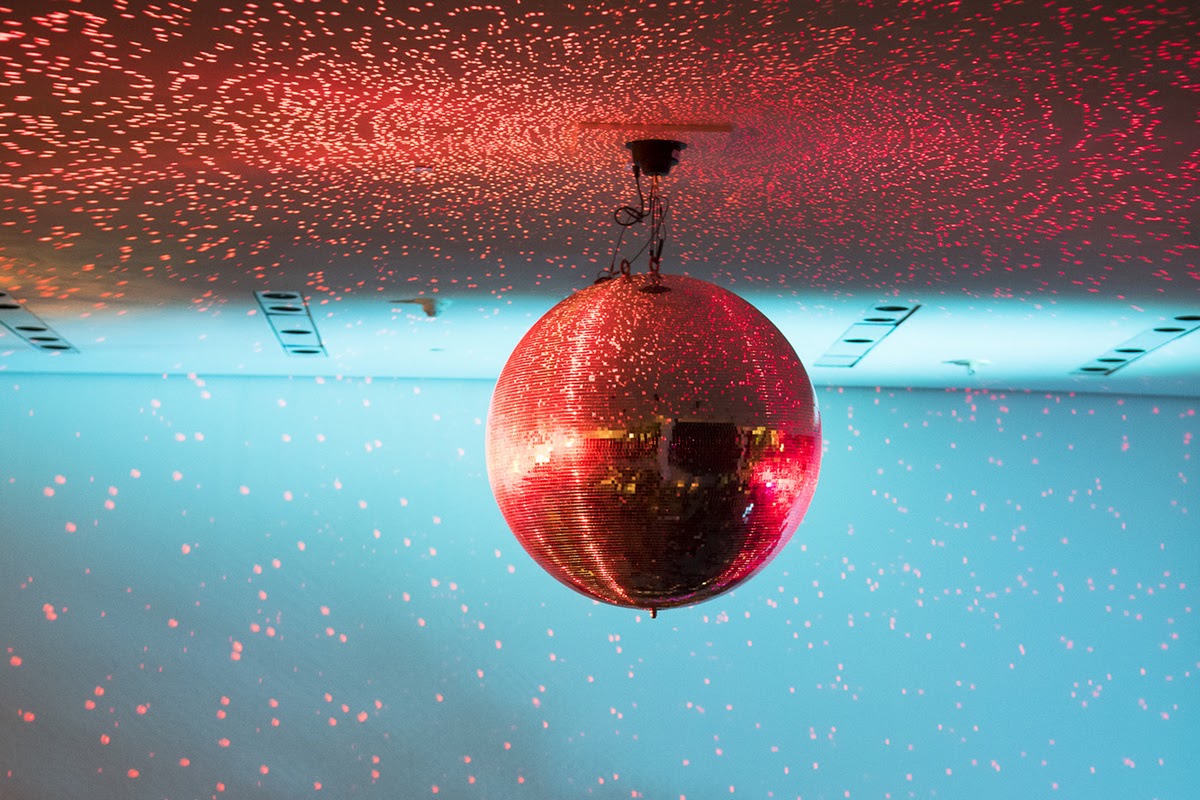 Well, it is officially March. 2020 is already flying by and there certainly hasn't been a loss of art fairs to attend. Let's talk about what's on the horizon this month and next, shall we?
MARCH
Although it ended on March 1st, we have to begin with Art Dealers Association of America (ADAA), The Art Show in New York. With 72 exhibitors, this show offers a more intimate feel, "fostering active conversations with gallerists, new relationships, and close looking at works by artists from a variety of genres, practices, and national and international origins.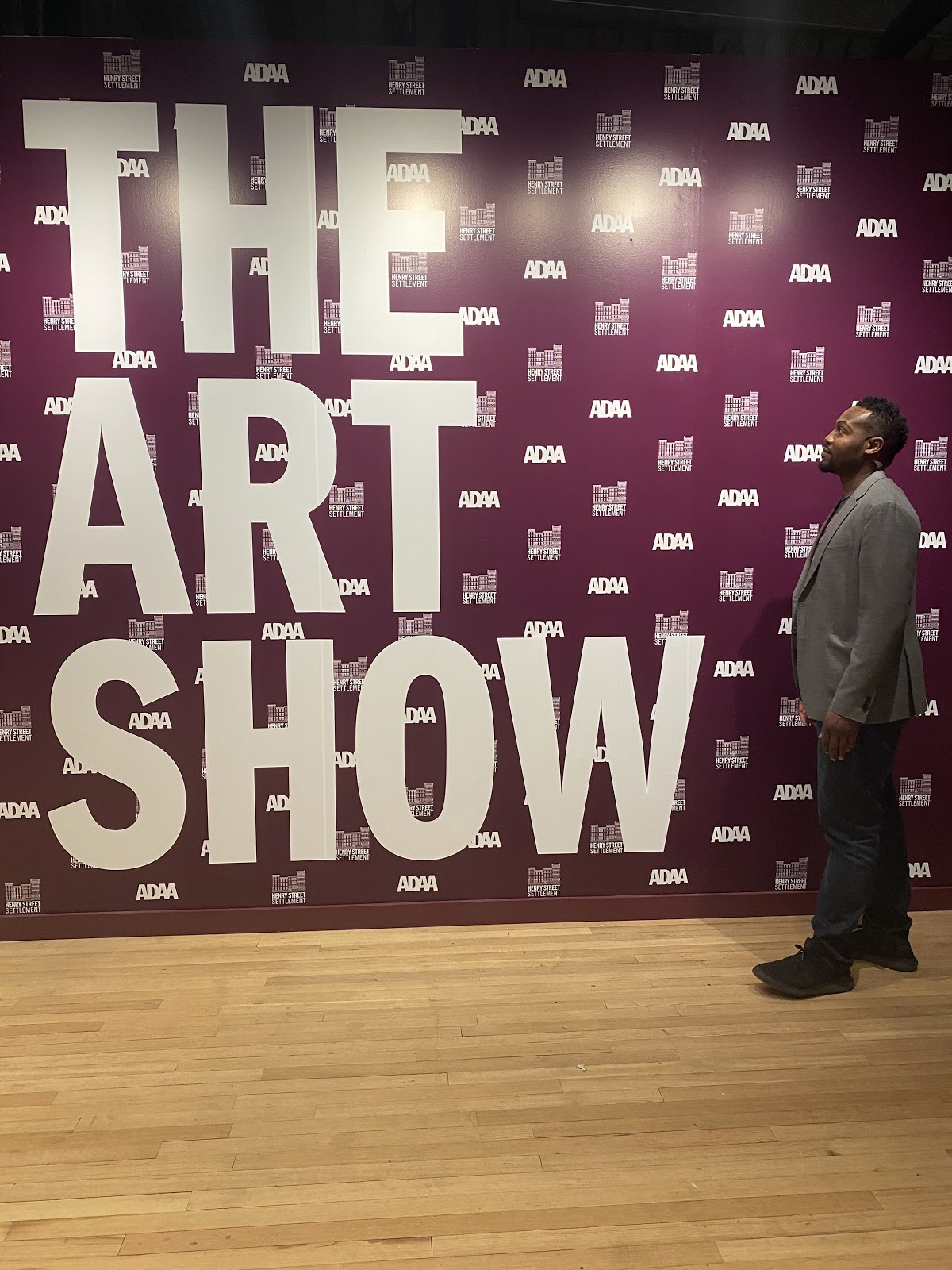 The Armory Show, March 5-8 in New York, NY
Founded by four New York gallerists – Colin de Land, Pat Hearn, Matthew Marks, and Paul Morris – in 1994, the Armory Show has stayed firm to its mission while establishing itself as an unmissable art event set in the heart of New York City. Divided into Exhibitor Sections, including:
Galleries, which is noted as the core section of the show, features international art galleries showcasing a variety of 20th & 21st-century artwork. With so many booths to choose from, please allow us to recommend Sean Kelly, Bruce Silverstein Gallery, and Zeno X Gallery.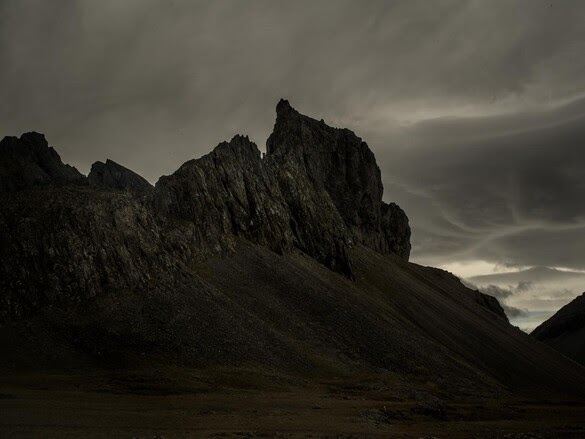 Perspectives is a new historical section offering an intimate yet thought-provoking group of 20th-century work presented through a contemporary theme.
Focus highlights some of today's most relevant solo- and dual-artists shown by such galleries as The Pit and Night Gallery.
For galleries no more than 10 years old, Presents is the part of the Armory Show where they can showcase artwork by emerging artists like Amie Dicke for Anat Ebgi. Other must-see booths include Baik + Kyneysser, Bradly Ertaskiran, Shulamit Nazarian, and Marinaro.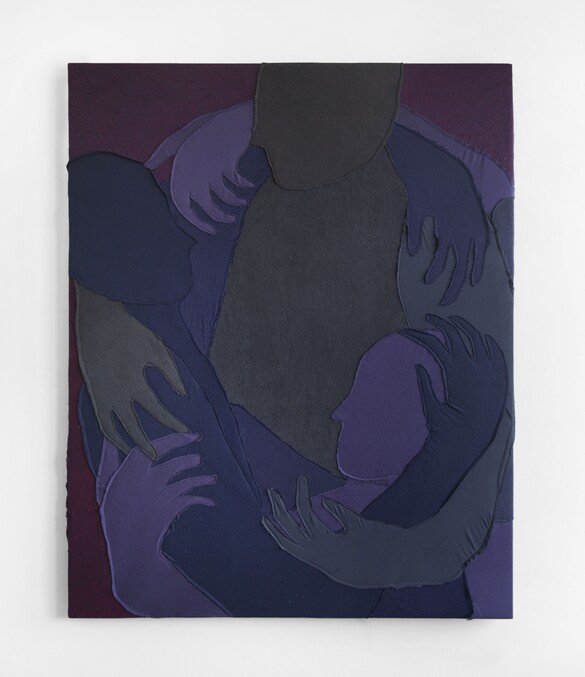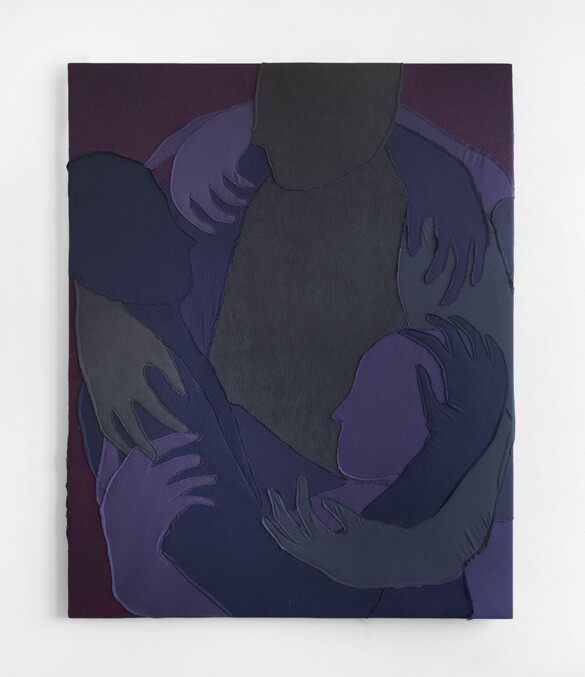 Lastly, there is also Platform where one can take in large scale installations and performances, as well as the final section, Not-For-Profit, where participating "organizations share their common desire to promote the visual arts to collectors and the general public alike."
Independent, March 6 - 8 in New York, NY
We think Financial Times might have said it best with, "The concept of Independent deliberately disrupts the standard fair model: it is invitation-only, there are no booths, and the venue allows an easy flow between the displays."
With art galleries coming from all over the globe to exhibit, the vibe is welcoming and fun to take in. If you plan on strolling this show, we suggest stopping by the Andrew Eldin Gallery, who as mentioned in our previous fair guide also knows a thing or two about running an excellent art fair. Another gallery who will be participating in Independent is Various Small Fires, who Sean mentioned last week in his post about 5 Black Artists Work to See Right Now as they represent the mega-talented artist Calida Rawles Garcia.
Some of our other favorite galleries who will be participating are Klaus von Nichtssagend Gallery, Galerie Lelong & Co, Galerie Eva Presenhuber, and lastly, David Kordansky Gallery. They are presenting a solo exhibit with artist Shahrayar Nashat. Needless to say, no one will go without visual stimulation while at this fair.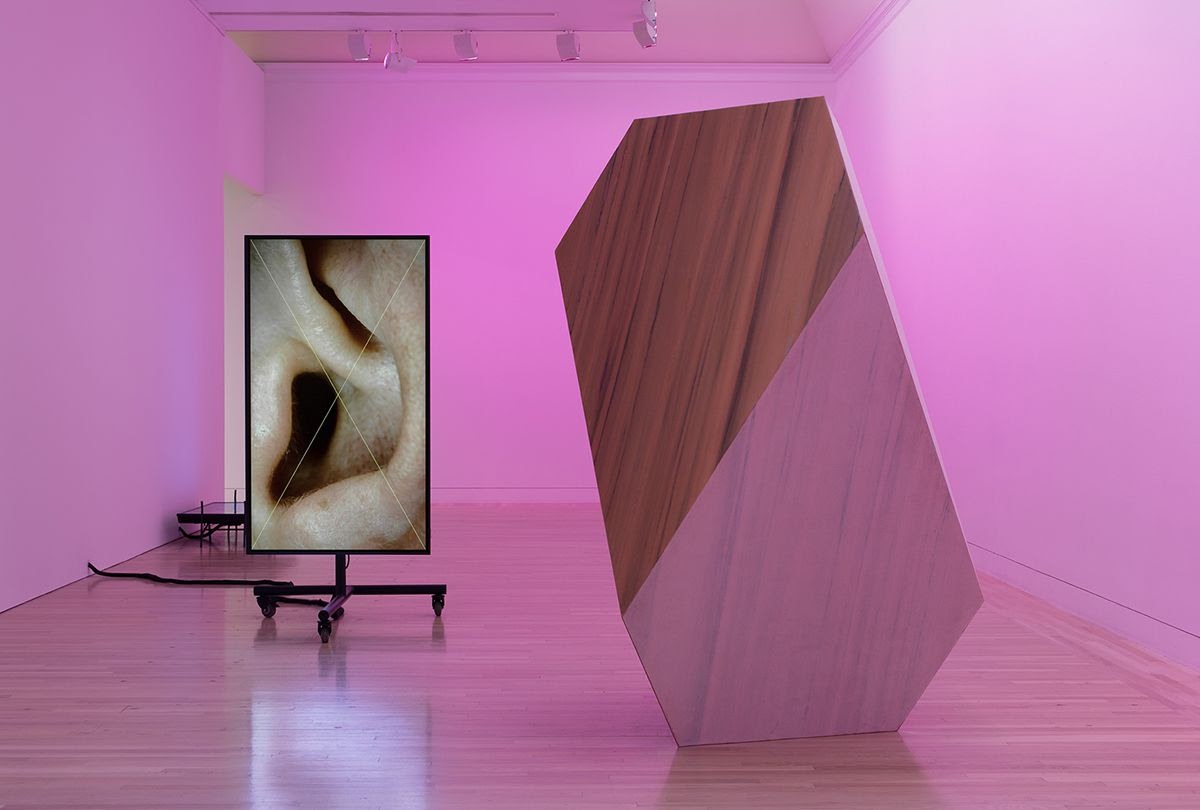 APRIL
Dallas Art Fair, April 16 - 18 in Dallas, TX
Specializing in contemporary art, the Dallas Art Fair, now in its 12th edition, "offers collectors, arts professionals, and the public the opportunity to engage with a rich selection of modern and contemporary artworks presented by leading national and international galleries."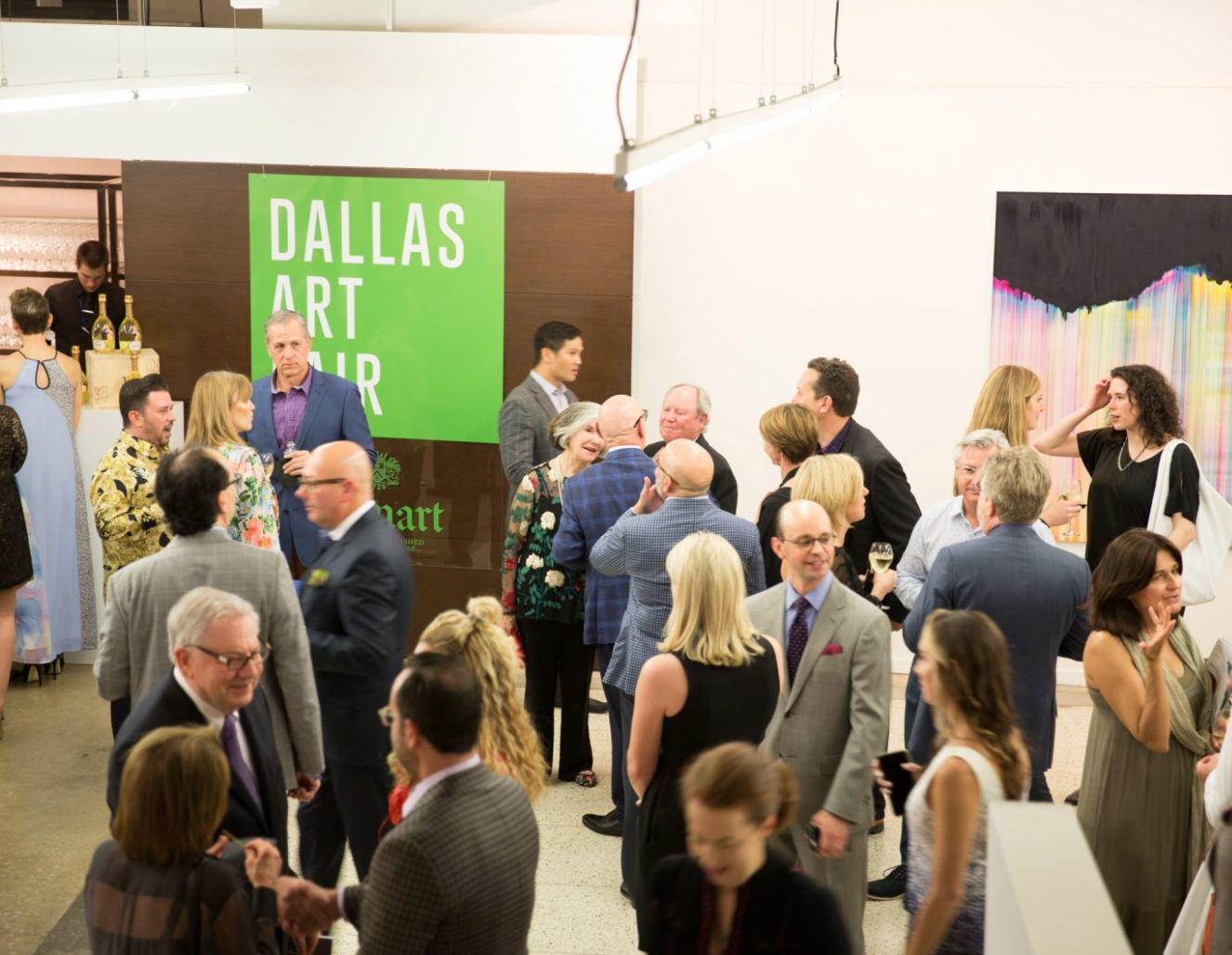 There is a great list of participating exhibitors this year but here are a few of our must-sees:
Magenta Plains emphasizes community, history, and newly emerging art.
Nathalie Karg Gallery roster includes a diverse range of artists who create thought-provoking and conceptually driven artwork.
Galerie Lelong & Co is known for representing a diverse range of artists, notably an early adaptor to Latin American art as well as paying special attention to the cross-generational representation of female artists at a time when women continue to be underrepresented in the art world.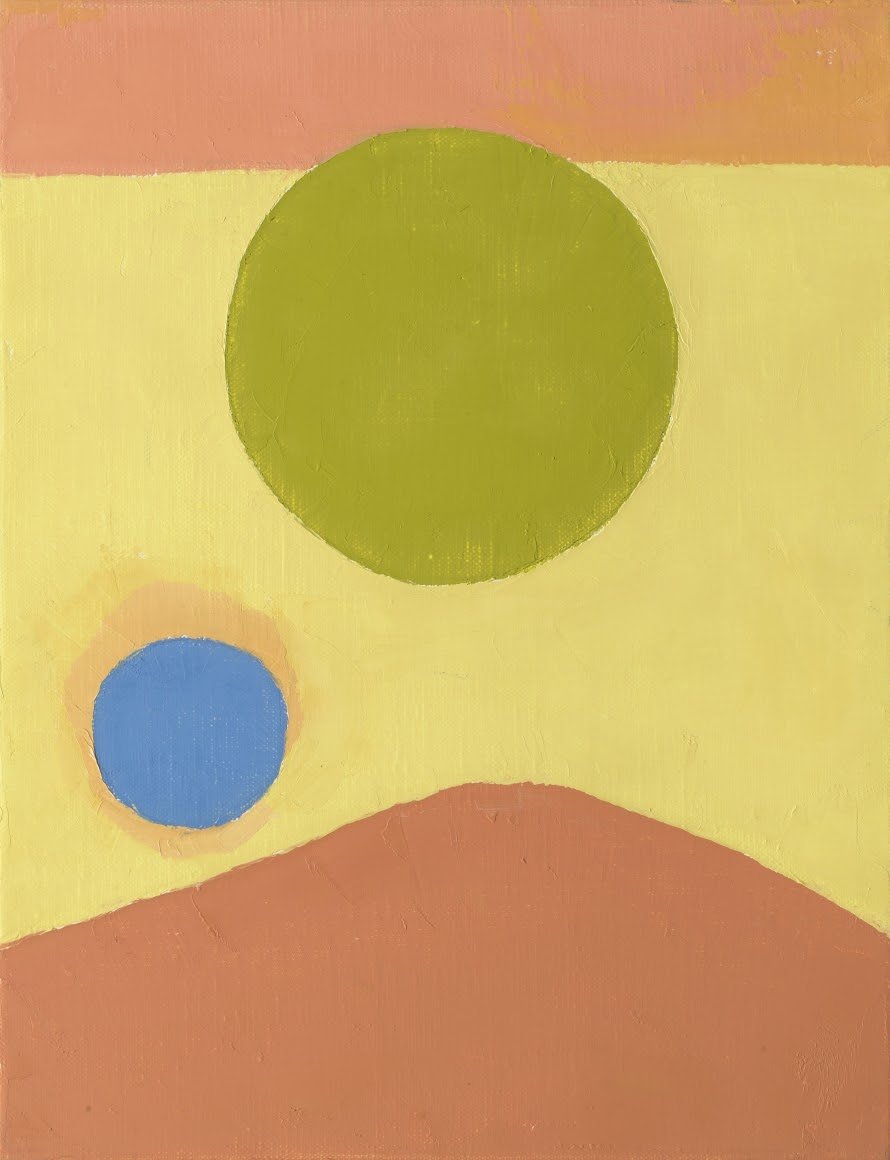 Art Brussels, April 23 - 26 in Brussels, Belgium
Art Brussels fair was founded in 1968 and is regarded as one of the best contemporary art fairs in Europe. Similar to the Armory Show, Art Brussels organizes the exhibitors into four sections:
Discovery focuses on young, emerging and lesser-known artists with recent works within the past few years (2017-2020). Night Gallery is a must-visit while attending this fair who will present work by ceramicist Grant Levy-Lucero and multimedia artist Rose Marcus.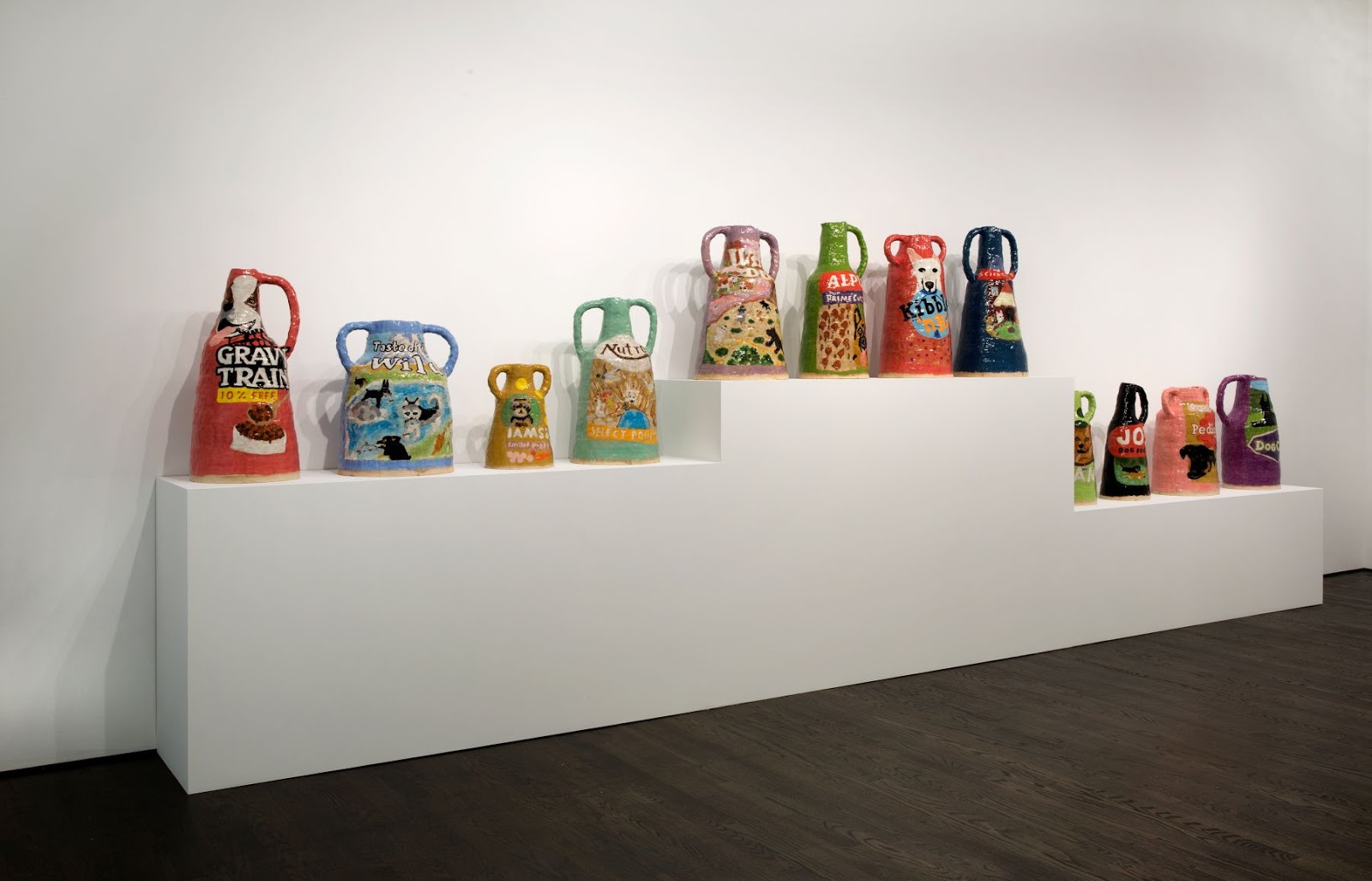 Prime offers mid-career and established artists on an international level from modern to contemporary. Belgium based gallery Zeno X is at the top of our list with its extensive list of artists.
Aptly named, Rediscovery is dedicated to art from the 20th century, this section presents living or deceased artists who are under-recognized, under-estimated or forgotten.
Invited, again aptly named, responds to exciting new shifts in the art market, providing new models to support a younger generation of international galleries that challenge traditional gallery models.
Art Cologne, April 23 -26 in Cologne, Germany
Established in 1967 as Kölner Kunstmarkt, Art Cologne is held annually and is regarded as the world's oldest art fair of its kind. It is the first art fair to be organized by and for art galleries to exhibit and sell modern and contemporary art, rather than the fairs marketed by the artist, which were the current approach to fairs at the time.
With an emphasis on the artwork of the 20th and 21st centuries, the gallery exhibitor list is quite extensive and includes the likes of Hauser & Wirth, Sprüth Magers, and David Zwirner.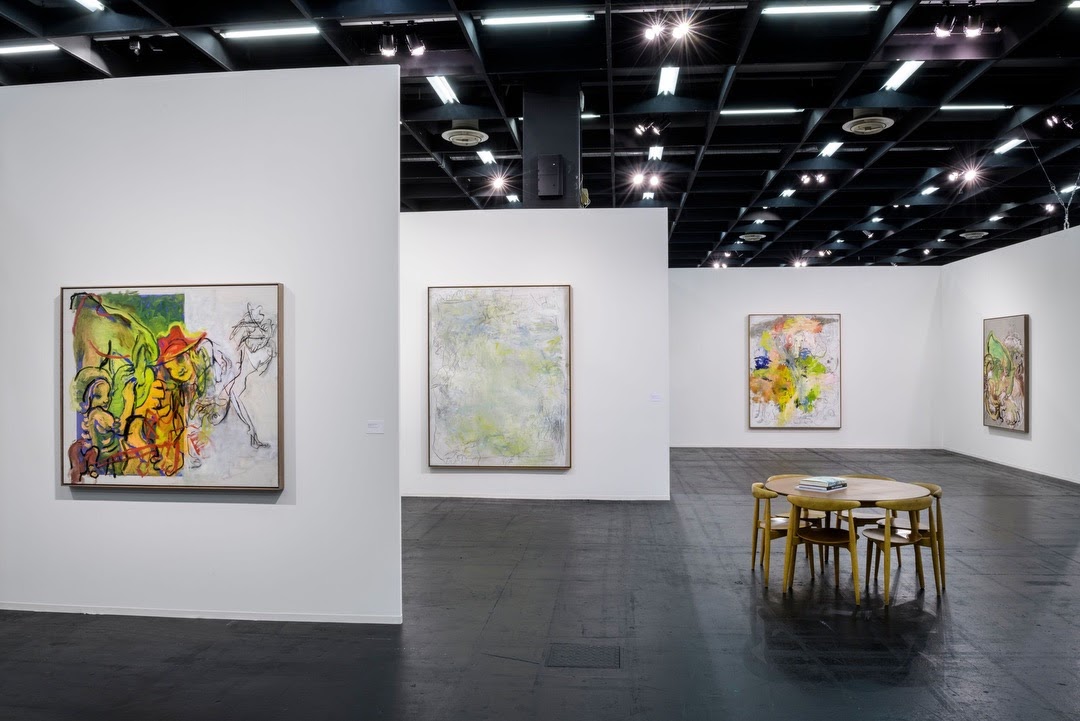 Needless to say, there are plenty of other art fairs going on in March and April, however, sometimes you really just have to narrow it down or it gets too overwhelming. However, there are some great lists online including this one from Artnet and this art fair calendar on Artforum.
We'll be attending as many as we can so be sure to keep up with ARTERNAL on IG @_arternal_ as well as our CEO, Sean Green @sean_arternal.
Photo Credits
Header - The Museum of Modern Art Armory party. Photo by Alycia Kravitz, courtesy of MoMA.
sean_arternal at ADAA, Todd Hido for Bruce Silverstein Gallery, Alessandro Teoldi for Marinaro, Shahryar Nashat for David Kordansky Gallery, Dallas Art Fair by Papercity, Etel Adnan for Galerie Lelong & Co, Grant Levy Lucero for Night Gallery, Hauser & Wirth Booth 2019 Art Cologne