2020 has presented the world with unforeseen challenges as COVID-19 has had an enormous impact on communities and businesses, both large and small. Like many industries that rely on in-person interaction, the art world has been severely impacted. Art sales have declined across the board, and galleries had to increase layoffs (UBS).
This year has seen countless museum and gallery closures and cancelations of art fairs that many galleries and artists rely on to generate business. Even art fairs scheduled for early 2021 have been rescheduled. Both Art Basel and Frieze have rescheduled their 2021 fairs for later in the spring and summer to coincide with the predicted availability of vaccines. Both the Whitney Biennial and the Venice Biennale have been postponed to 2022 (Widewalls). A survey by the American Alliance of Museums reveals that a third of museums in the US may close permanently.
Amongst all this uncertainty and hardship, many art institutions are adapting to survive. The immediate response to the pandemic was for galleries and art fairs to hold online viewing rooms, but the innovation hasn't stopped there.
Let's explore how some galleries and fairs are getting creative to stay afloat amidst the pandemic.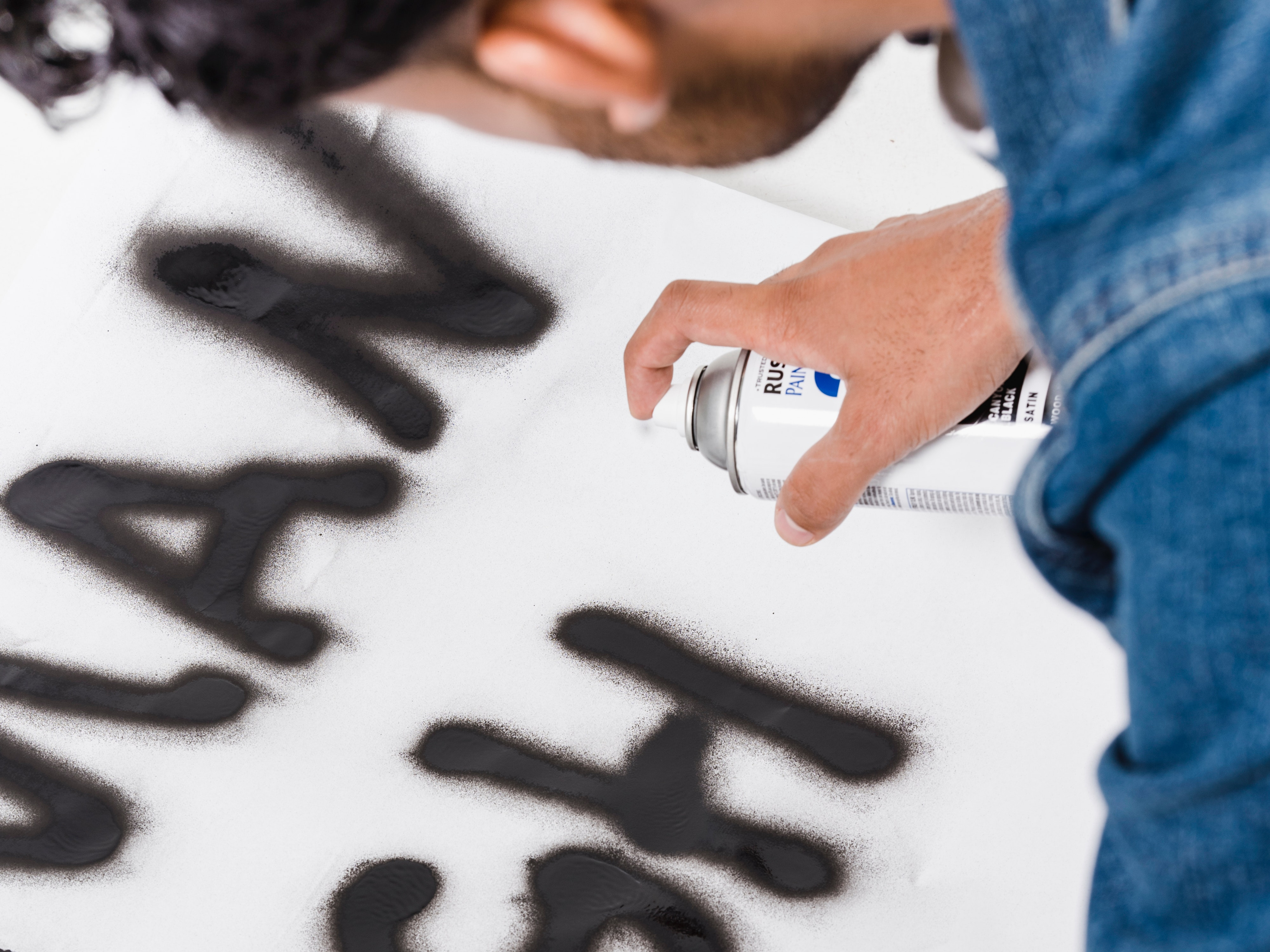 Galleries Are Holding Pop-ups In South Florida
With COVID cases currently spiking and limitations on international travel, many blue-chip New York galleries are opening pop-up spaces in the Hamptons, Miami, and Palm Beach. Why this new trend? The answer is simple - these galleries are going where their collector base is going. Last summer, NY galleries met their collector base by opening spaces in Southampton and East Hampton. Now, many collectors from cities in the North East are relocating to South Florida for the winter season (The Art Newspaper).
Interestingly, several of the galleries are opening their first physical spaces outside New York. For example, Paula Cooper, who opened a temporary space in Palm Beach, hasn't had a location outside New York in the 50 years that she's been in business.
With the high-end collector audience of billionaire collectors and connoisseurs gathering outside New York moving a gallery business to another city makes local rents look reasonable when comparing the expenses that come with attending a 4-day art fair.
Others are testing out a new business model to see if opening temporary spaces, think pop-up, will be a good strategy moving forward, post-pandemic.
To remain mindful of social distancing measures, many galleries are staying open for limited hours. For example, Steve Wynn opened a private gallery in Palm Beach that will have restricted hours (Palm Beach Daily News).
Along with the trend of clientele relocating to South Florida , many galleries have also opened temporary spaces in South Florida in response to the Art Basel Miami fair's cancelation. Other galleries include Pace Gallery, Aquavella, Lévy Gorvy, Salon 94 Design, Lehmann Maupin, Mitchell-Innes & Nash, and Ramiken Gallery (The New York Times/Palm Beach Daily News).
This past weekend, Art Basel hosted online viewing rooms instead of an in-person fair. Many galleries were able to participate in the viewing rooms and have their physical pop-up spaces, combining their online and in-person initiatives.
These New York galleries are also joining local galleries and dealers. Art dealer Jeffery Deitch, who's been working with collectors in Miami since the 80s, describes what the art scene is like: "The Miami Design District has become very lively, and its outdoor setting makes it safer than an enclosed mall. We expect a lot of traffic during the month of December" (Financial Times).
While the cancelation of fairs like Art Basel Miami is a big hit for many galleries, opening temporary spaces provides them with new life. They won't get their regular clients from Europe, but they'll see a lot of local and US-based clients.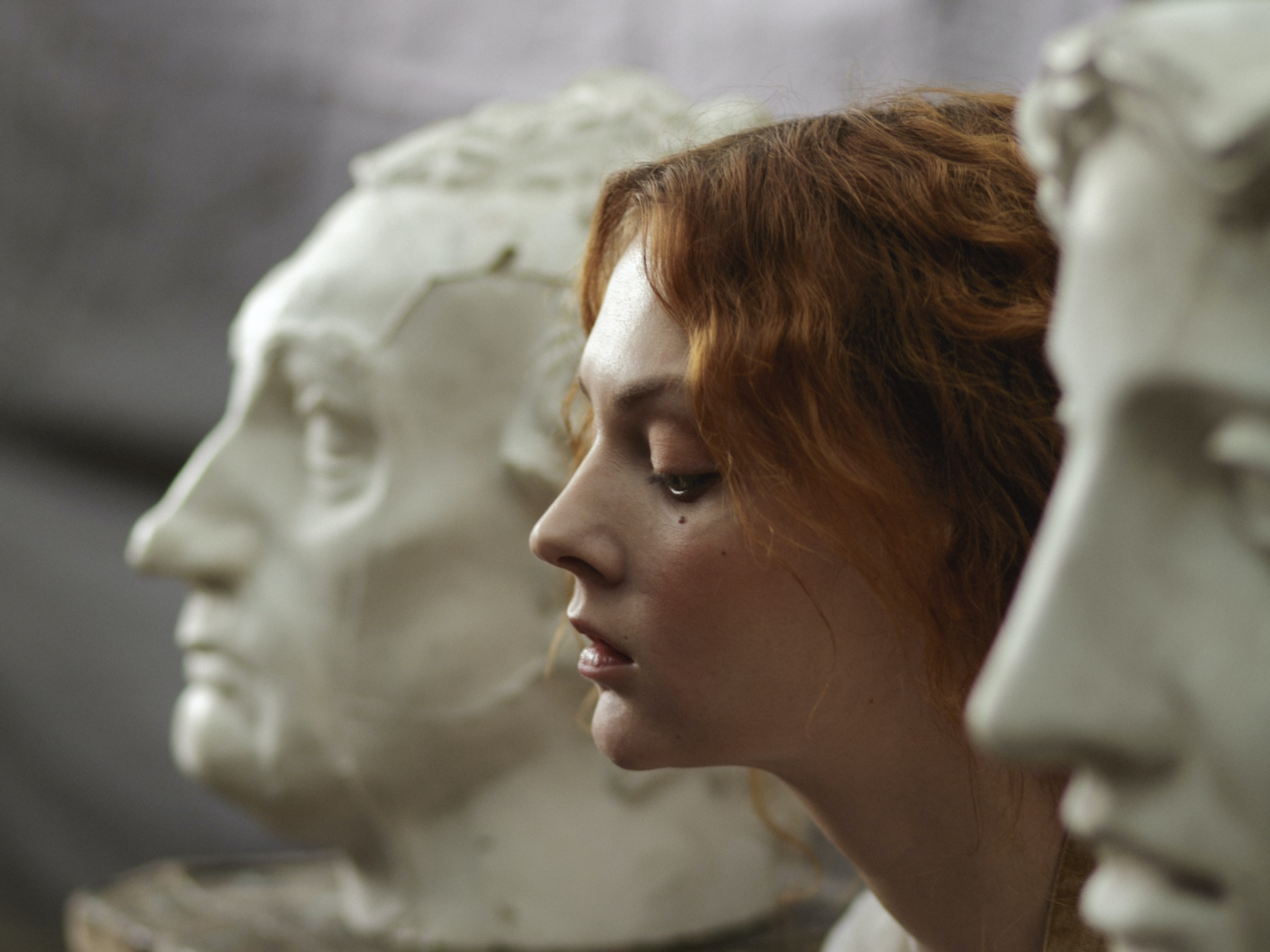 Art Fairs Are Taking a New Approach
Beyond hosting virtual fairs and online viewing rooms, Art Fairs also need to adapt even further because of the pandemic. Frieze is leasing gallery spaces in London (The Art Newspaper). While the details of what they're exhibiting have not yet been confirmed, it shows that while large scale events are still not possible, art fairs are now going beyond virtual and digital events to renting small gallery spaces, a sign of reinvention.
Design Miami which usually coincides with the Art Basel Miami fair in early December, has also taken a different approach. They held a scaled-down version of the fair in the Moore Building, with only ten galleries being featured, each with their own room. (NewYorkTimes)
In collaboration with Fine Art Asia, Art Basel also held a more limited version of their Hong Kong fair (ArtNet News). The fair featured 22 galleries, much less than the usual 200. Most of the galleries featured were locally based, and there were some international galleries present that already had satellite spaces in Hong Kong.
While International Fairs Have Been Canceled, More Galleries Are Embracing The Local Scene
A group of 10 galleries in Mexico City who, under normal circumstances, would've participated in Art Basel Miami this year presented their own scaled-down group exhibition held at Casa Versalles. They were able to participate in Art Basel's online viewing rooms as well, a way to combine their digital presence to reach a wider audience while still hosting a physical event to engage the local community.
Monica Manzutto, the co-founder of the gallery kurimanzutto, explains his thoughts behind starting the event in an ArtNet News article: "We thought this is the right time to come together, and have a situation where our clients can see art, and we can talk to them and have a sense of community at a moment where social distance [is the norm.]"
10% of proceeds from the event will be donated to 2 local art museums in Mexico City.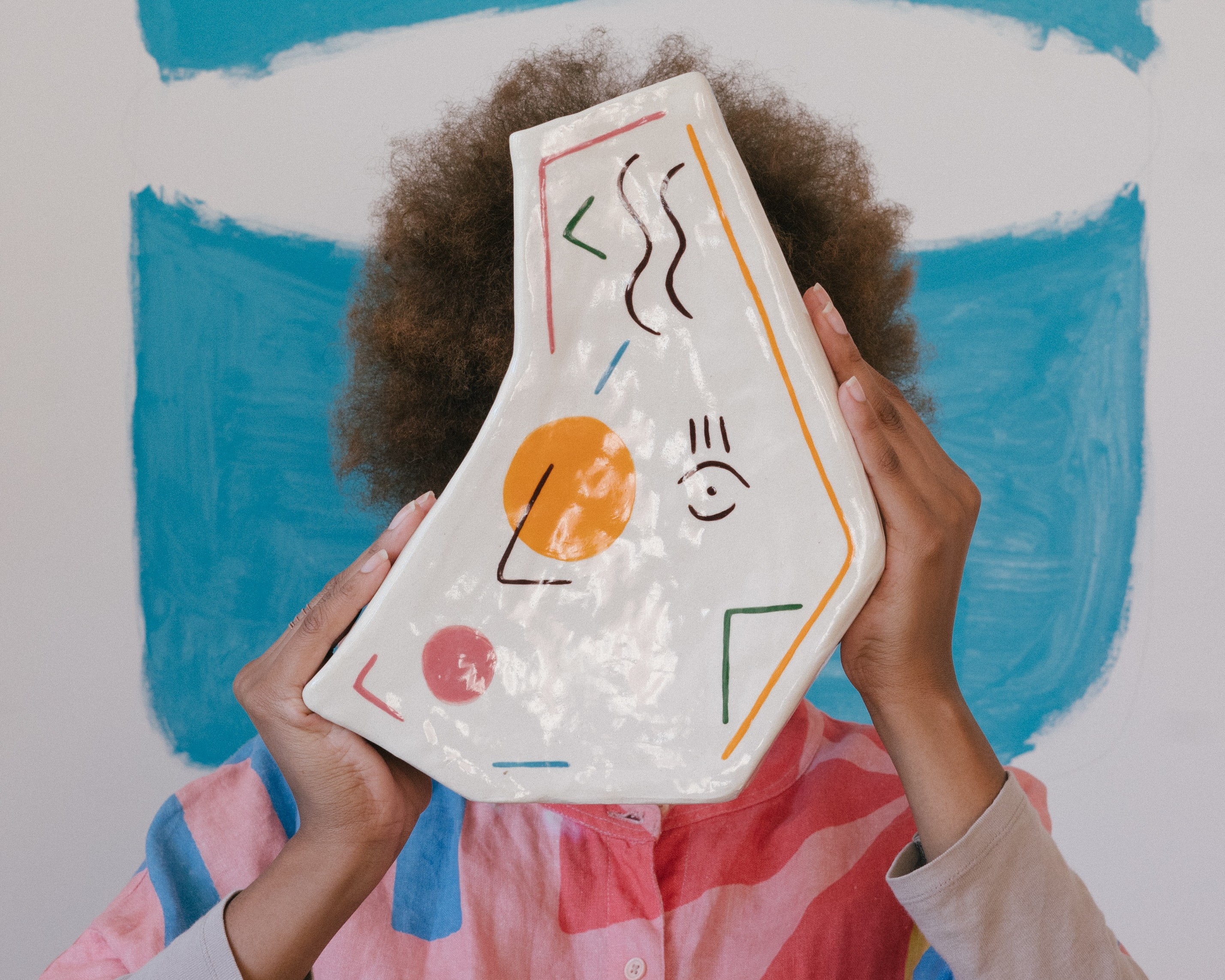 Many are Working to Raise Money for Art Communities
Both large and small art institutions are focusing on supporting those in the community affected by the pandemic. In May, Frieze held a viewing room that featured galleries that work with artists and initiatives supporting those affected by the pandemic.
This fall, Hauser&Wirth launched their "Artists for New York Initiative" to raise funds for over 14 art institutions that have been struggling to get by in light of COVID-19.
Stephen Shore is supporting The Photography Program at Bard Materials Fund.
The Getty Foundation has initiated the "LA Arts COVID-19 Relief Fund" to support LA-based non-profit museum and artist organizations.
Lorna Simpson supporting Until Freedom and Kembra Pfahler supporting Food Bank for NYC.
Artists and smaller galleries are also doing their part to give back to the community. An article in Feature Shoot describes 11 initiatives to benefit those affected by the COVID crisis.
Oscar Tiné and Clara Zevi, friends who live in New York, created an Artist Support an initiative that connects artists with local charities.
Hiroshi Sugimoto supporting Avenues for Justice and Rirkrit Tiravanija supporting Children's Aid.
Robert Longo curated a show at Guild Hall of artists who donated 100% of the proceeds from the sale of their work to Guild Hall; the exhibit called House Divided ends in December.
Rachel Rose supporting Coalition for the Homeless and Louise Lawler supporting Safe Horizon.
The art community is finding new and creative ways to give back to individuals and organizations who have been devastated by the pandemic.
We've highlighted just a few ways the art world has been creative to survive and support those in need during the pandemic. These trends demonstrate that the industry has no shortage of innovation and resourcefulness during trying times. Where do you see the industry going?
You might also like these articles:
Interested in taking your gallery to the next level? Contact us today to learn more.